Based in San Francisco, CA
We'll build you the next great app
Do you have a great app idea but need someone to build it? ThinkApps brings together the world's best designers, developers, and testers to help you launch a top-performing app in the iTunes, Google Play and Windows store. We manage your project from start to finish so that you can rest assured that your app will be completed on time and at the highest quality standards. Fill out the form to the right to learn more.

Top Rated iPhone/iPad Apps

First Class Android Experiences

Windows Apps On The Cutting Edge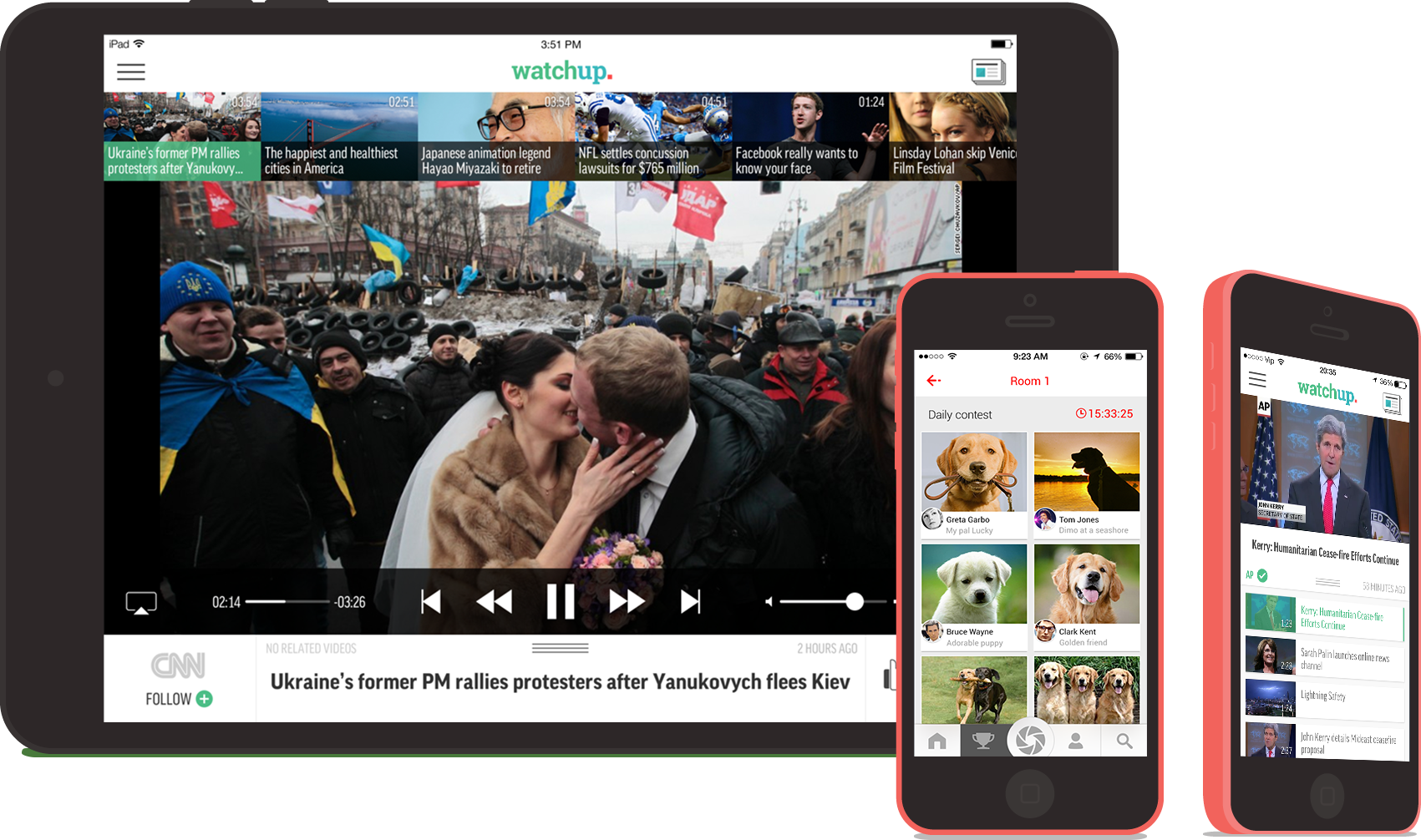 Our process makes it easy from start to launch

Live Updates
Accessible Instantly
What you get with ThinkApps
01
Specialized Experts
We craft a team for you, specific to your needs.
02
Market Ready
We'll take care of everything you need to launch successfully.
03
Full transparency
Daily communication and all details at your fingertips.
04
Start Today
Our team is ready to get going as soon as you are.
05
Client Delight Officers
Our client delight officers will guide your project to success.
06
Own your IP
We sign an NDA before we get started and your IP remains with you.
Experience The ThinkApps Difference
Understands our needs
"The team was ready to understand our needs and transform them into actual lines of clean code."
Above and Beyond
"From our project's inception to the final hand off, the ThinkApps team went above and beyond to deliver exceptional results. As a double designer co-founder team, we tend to be perfectionists about our product. We would definitely engage with them again!"
Everything I needed for launch
"They helped me with all my development needs in regards to mobile and web. Whenever a friend or colleague asks for a recommendation for their development needs, I recommend them to your team."
From idea to v1
"Thinkapps was crucial in helping me get to this point."
We build for companies backed by Silicon Valley's best
Start now