Case study
PicPlayPost
Inspiring Story Tellers Around The World with Videos, Photos, and Music.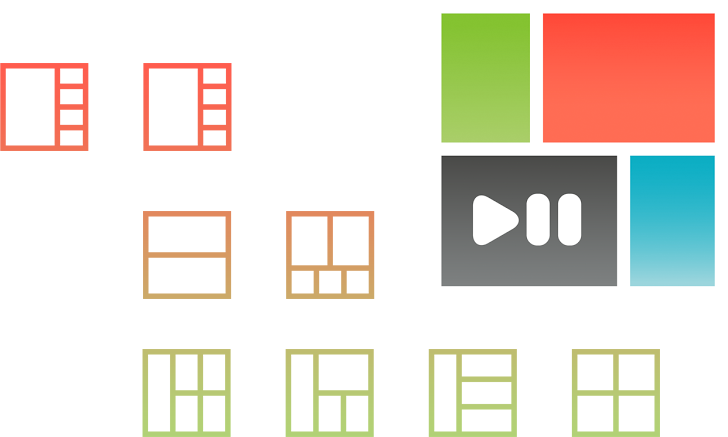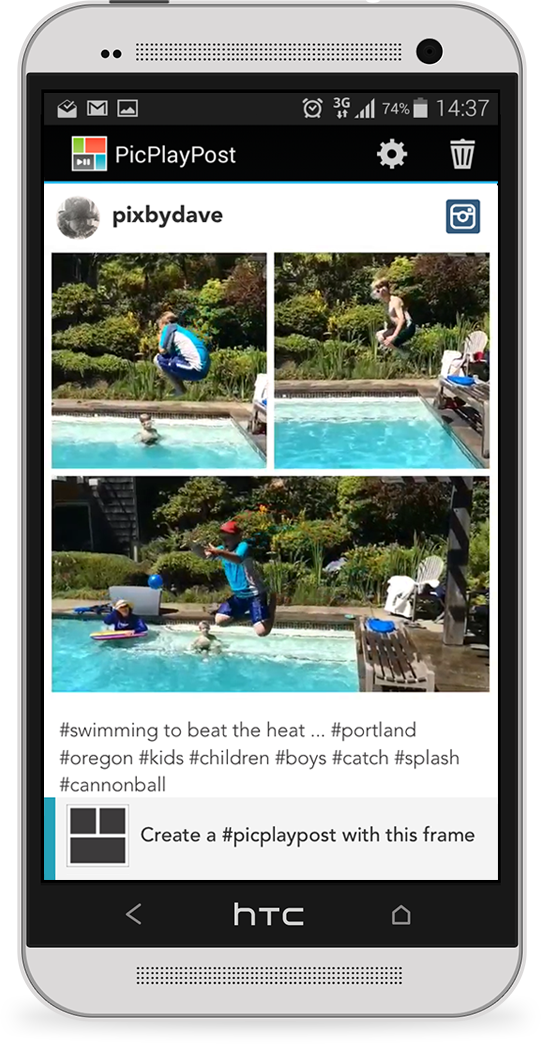 Photo Collages Built for Sharing
PicPlayPost is the first all in one video collage editing tool that delivers you a full suite of customization options to build unbelievable video collages for Instagram, Facebook, Tumblr, YouTube and other social networks.
Client challenge
Creating an Android Version of a Popular iOS App
When PicPlayPost connected with ThinkApps, they had the #1 paid app in the iOS app store. The company had a great engineering team on staff but their experience was primarily with iOS. So when it came to building the Android version, PicPlayPost needed a development partner.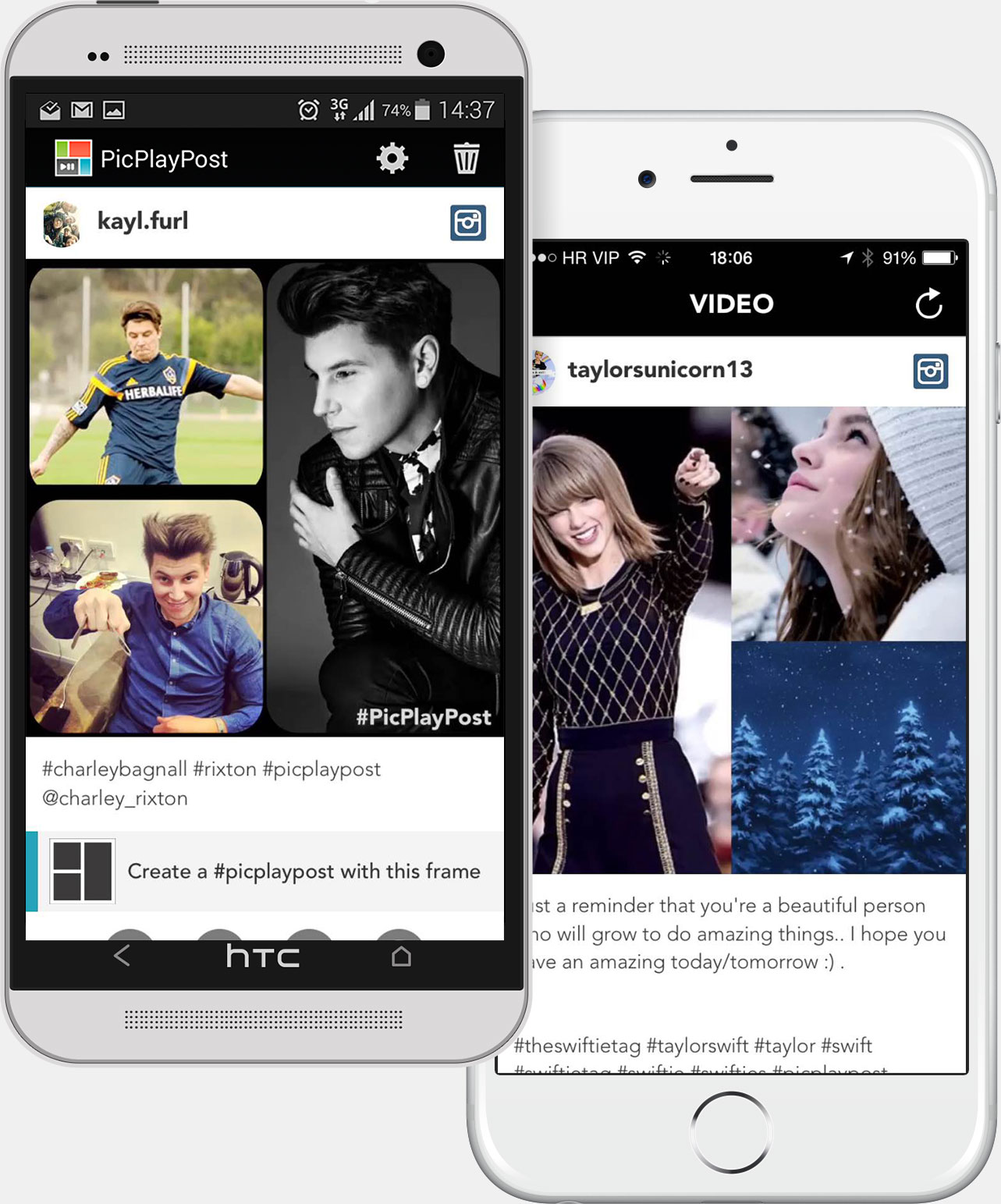 ThinkApps solution
Overcoming Android Fragmentation
PicPlayPost needed to decode video natively on a device vs. decoding video on a server, which created a number of technical challenges. As the lead engineer on the project explained, "Take Qualcomm for example. Qualcomm hardware decoders produce decoded frames in a format which is not described anywhere." The ThinkApps development team was able to solve this challenge and create an Android version that worked across all devices while maintaining a 4-star rating.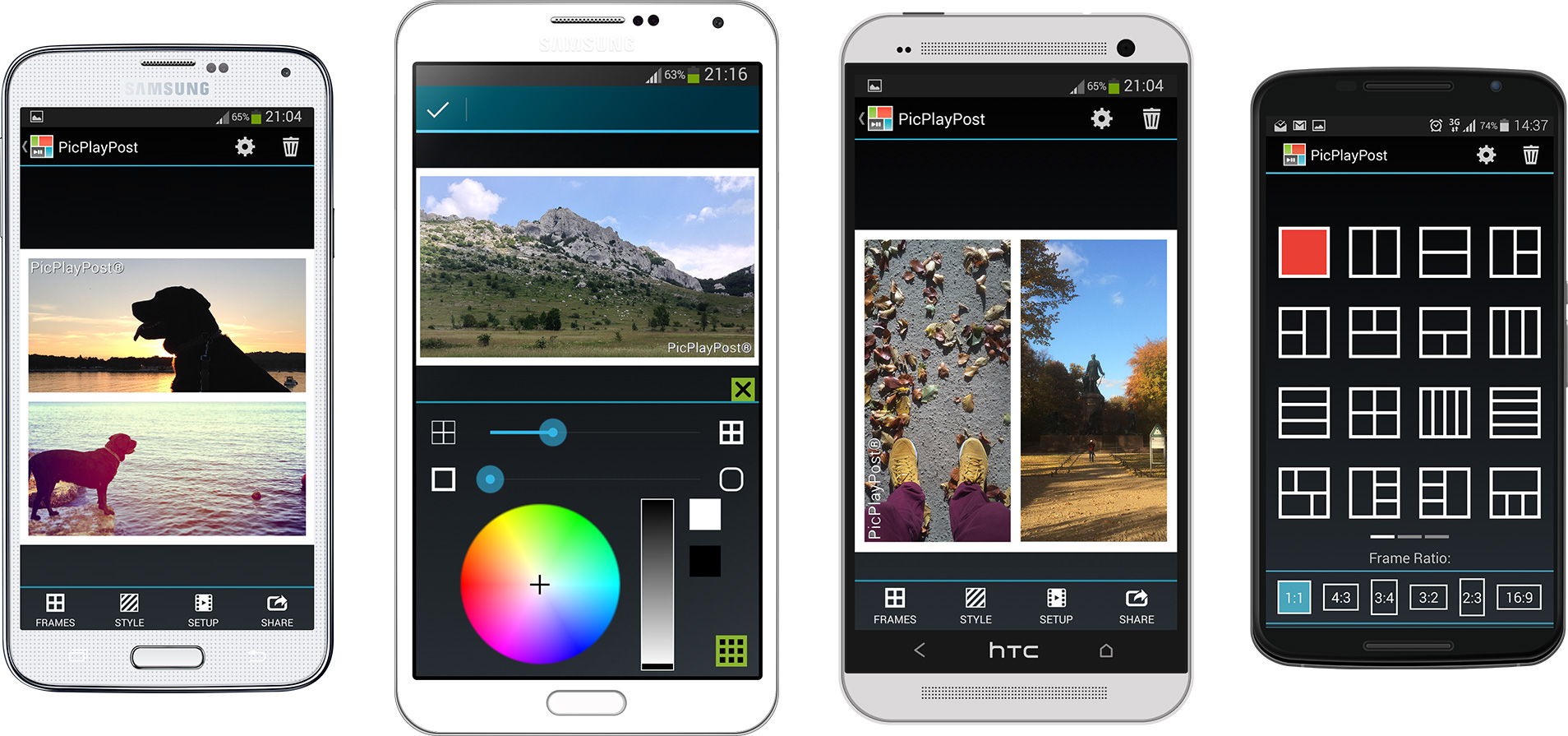 What the app achieves
Craft a Beautiful Collage and Share in Seconds
Downloaded by millions, the app allows users to fully personalize their collages, choosing from 48 adjustable frames and 72 background patterns. Users can add the perfect song to complement their collage and then share instantly to their favorite apps.

We build for companies backed by Silicon Valley's best