Case study
YogaBuddy
YogaBuddy empowers yoga students to take classes anywhere, anytime.
All interaction and design created by SIREN.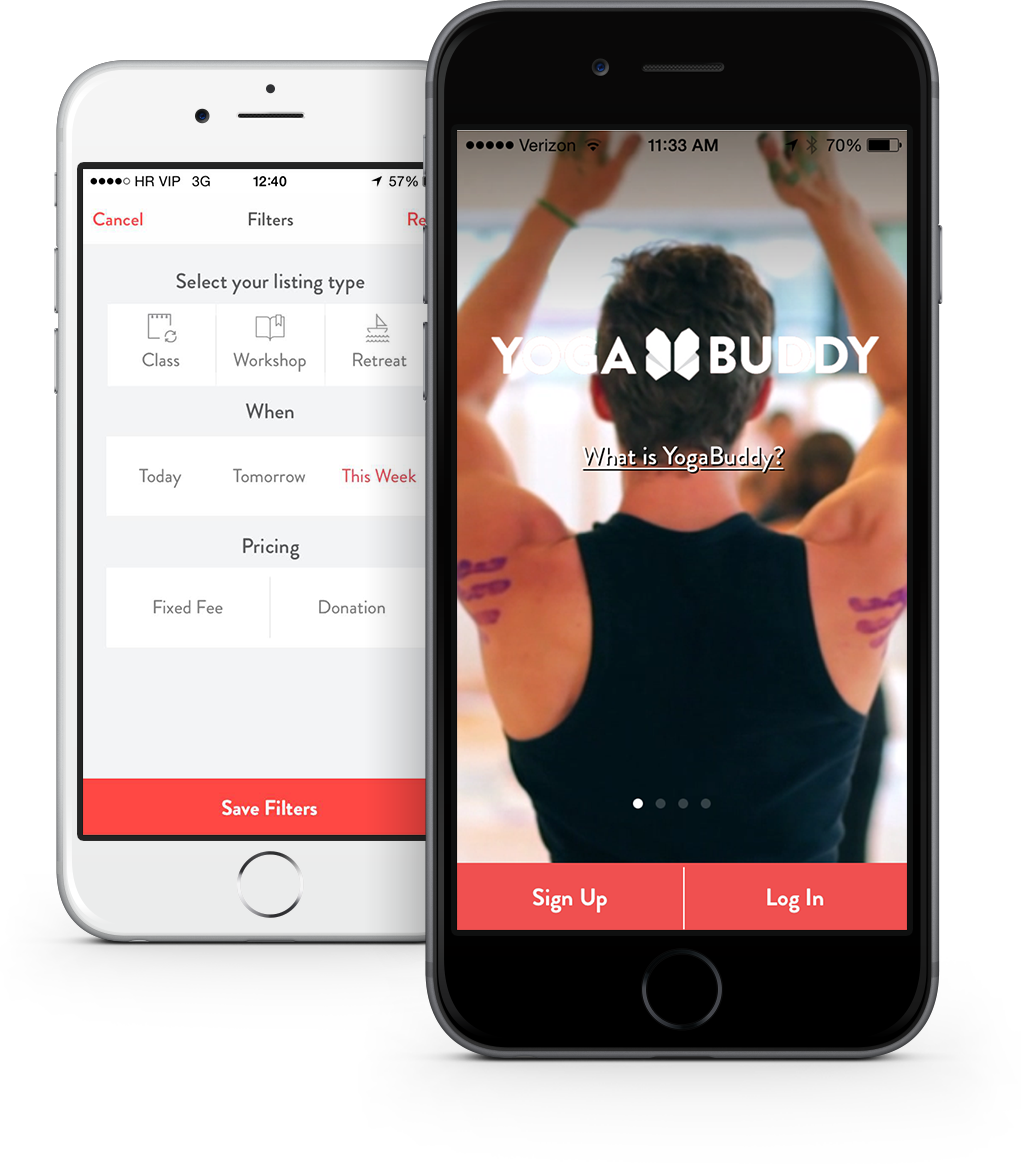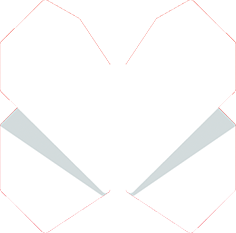 An Industry Ripe for Disruption
The way Yoga teachers set up shop hasn't changed since the practice first came into vogue in American culture in the early 1960s. With the proliferation of small business innovation and the sharing economy, designers Beau Bergeron and Robin McIntosh recognized an opportunity to reinvent how and where yoga classes take place.
Client challenge
For Bootstrapped Startups,
Finding a Great CTO Isn't Easy
YogaBuddy's original development partner and CTO left when he got another offer he couldn't refuse. "We really needed someone or some group that we could count on that was capable of building everything," Bergeron explained.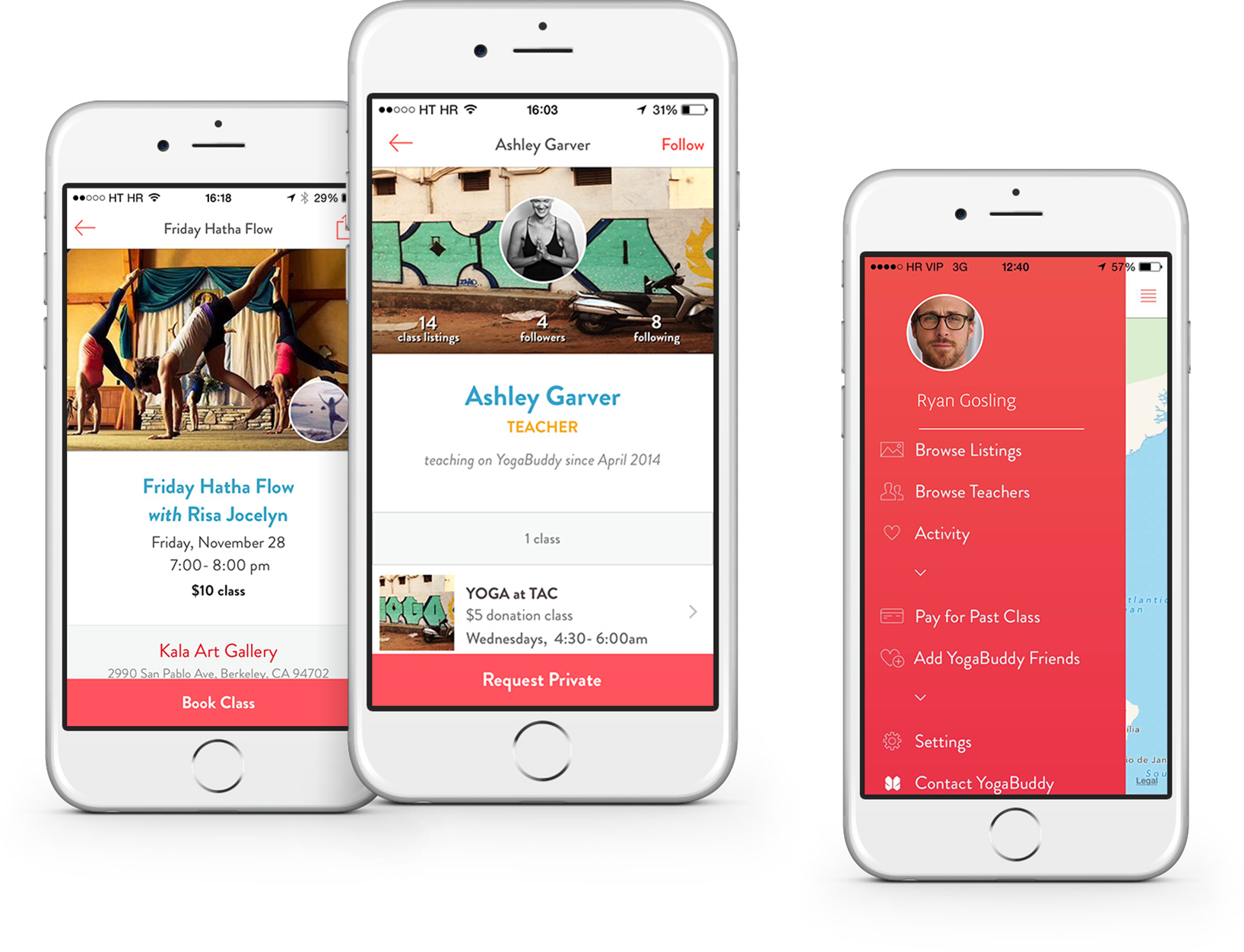 ThinkApps solution
Serving as a True Development Partner
"It was a seven to eight week engagement with weekly sprints, milestones, and tons of project management from YogaBuddy as well as ThinkApps managing the developer side," said Bergeron. "The result was our beautiful 2.0 app that really improved on our MVP product."

What the app achieves
Creating a Yoga Community Like Never Before
For teachers, YogaBuddy is a way to open and manage their business in five minutes. For students, it's a great way to take independent creative classes anywhere, anytime.

Value for Teachers
YogaBuddy makes it easy for teachers to create and schedule classes, manage their students, and manage their bookkeeping.

Benefit for Students
Students are able to see all the classes near them with a glance, read about each potential teacher, and see who their friends follow.

Payments Are Handled
With version 2.0, ThinkApps helped the founders to implement pre-booking, whether it's a donation or a fixed-fee class. Just like a concert, you pay before you go, which streamlines the process for both teachers and students.

We build for companies backed by Silicon Valley's best